Statuario Marble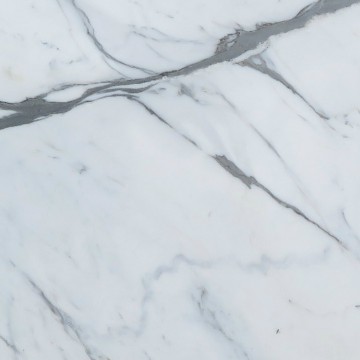 Statuario marble is one of the most prized marbles in the world. This is due to a combination of its scarcity, pure white background, beautiful veining and rich history.
It contains grey and white hues like most of the other marbles quarried in the Apuan Alps1. The thing which sets it apart from other marbles is the purity of its white background and strong grey veining.
Statuario marble was known to the Romans at least as early as 100 BC. Visible traces of excavations can still be seeing in quarries in the Carrara2 region from this date. Statuario was extremely popular in ancient Rome3 and has held this popularity into the modern day.
This marble is used in luxurious commercial and residential projects across the globe. Whether it is the USA, Europe, the Middle East or the Far East. The appeal of this prestigious stone is truly universal.
Statuario marble is often used to create a book matched effect. This is where two pieces of marble are placed next to each other in a mirror image giving the impression of an opened book (hence the name). Below you can see the beautiful result of book matching two pieces of Statuario marble.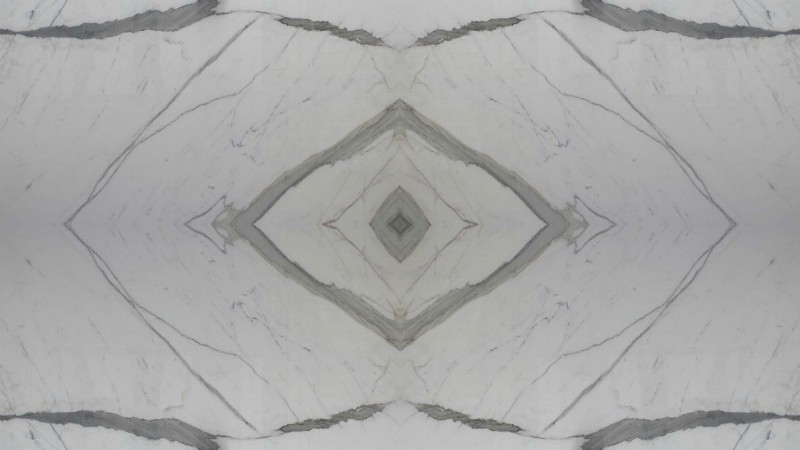 Statuario marble is used in a number of different applications. Including in a range of different furniture items such as Italian marble coffee tables and white marble dining tables. The result of using this beautiful white Italian marble is a striking piece of art which brings opulence to any room
You will also see Statuario marble used in both flooring and cladding projects. In luxury residences you will often see Statuario selected in the cladding of bathrooms walls. This will frequently be done making use of the book matching technique (shown above).
Being arguably the most coveted marble in the world Statuario will create an aura of the utmost prestige whenever it is used.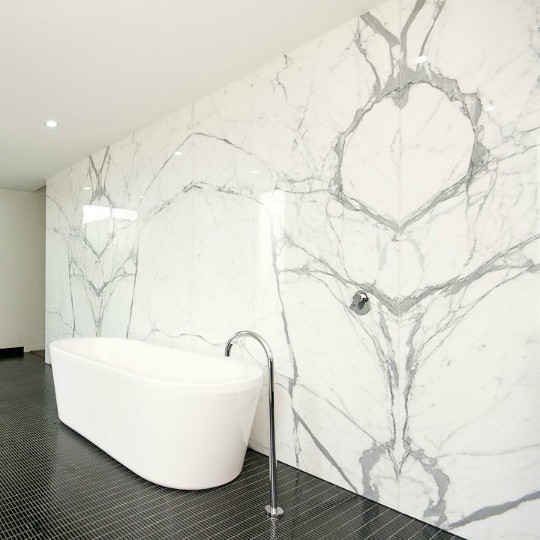 ---