Special Offers on Luxury Designer Furniture
Are you looking for luxury designer furniture at great prices? If so, we have some beautiful handmade to order items at great prices. The only reason we have discounted the prices on these fantastic items is due to having an oversupply in the luxury materials used in their construction. There is no reduction on the quality and all items are handmade by master craftsmen. This is truly a unique chance to get some of the most luxurious items of furniture at a fraction of the price.
Below are all the categories in which you can find great offers on luxury furniture from Prestige Edition. All you have to do to take advantage of these fantastic prices on luxury furniture is to click on the category you are interested in and add the item you want to your basket.
Coffee Tables Sale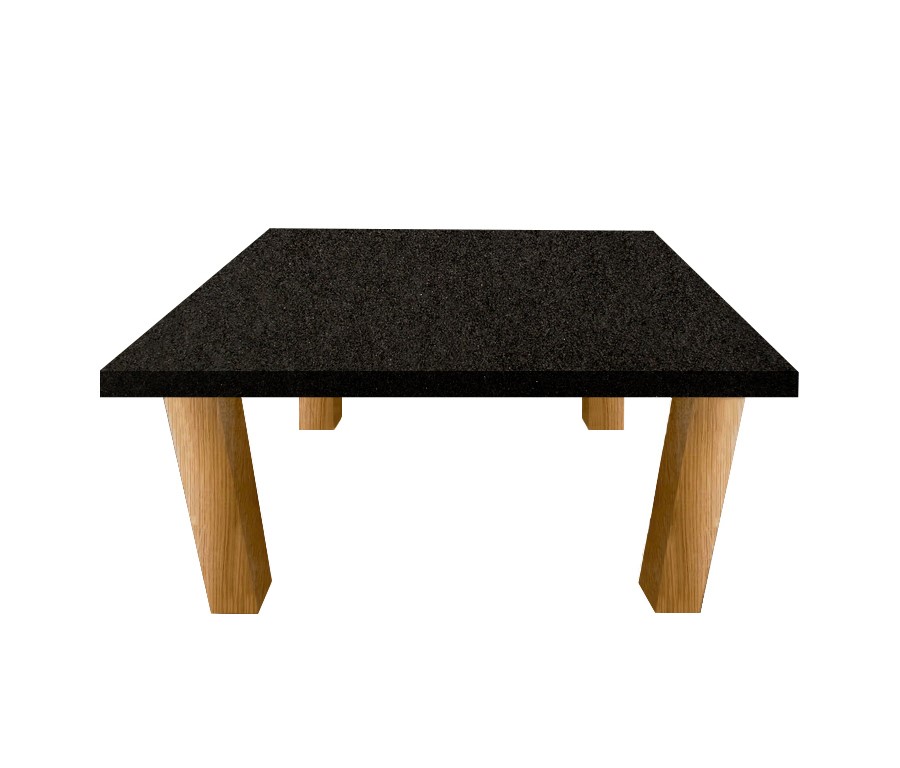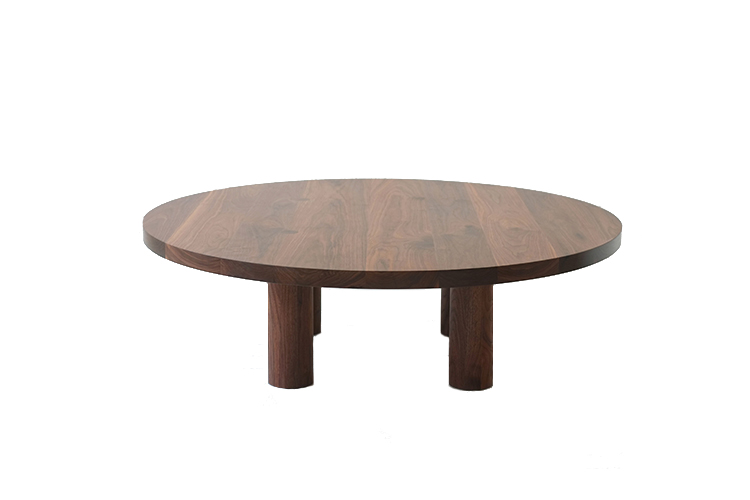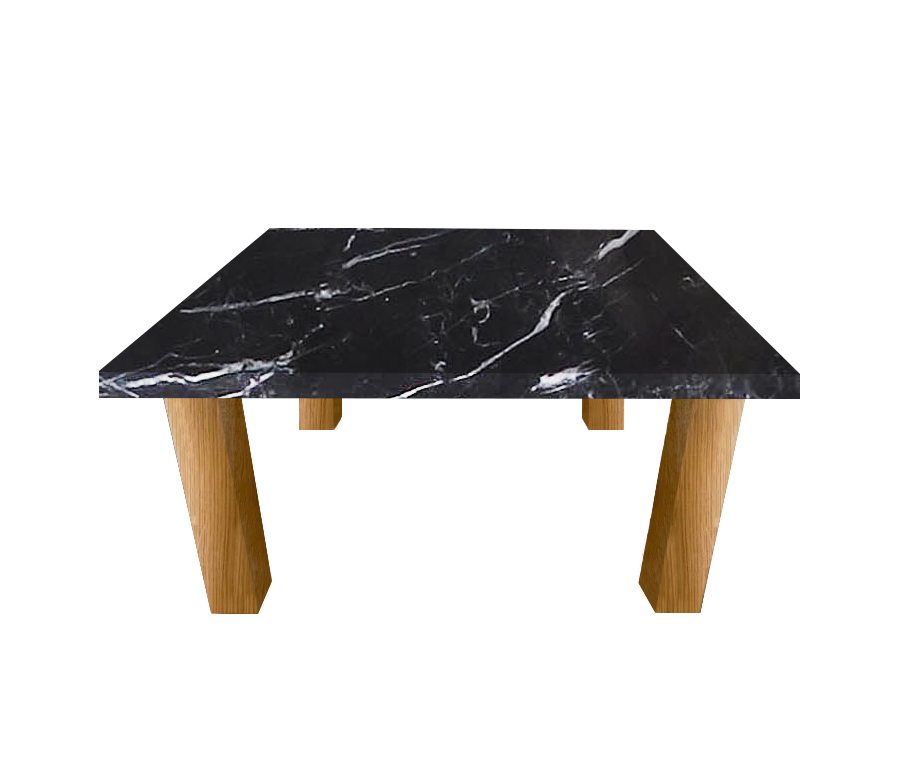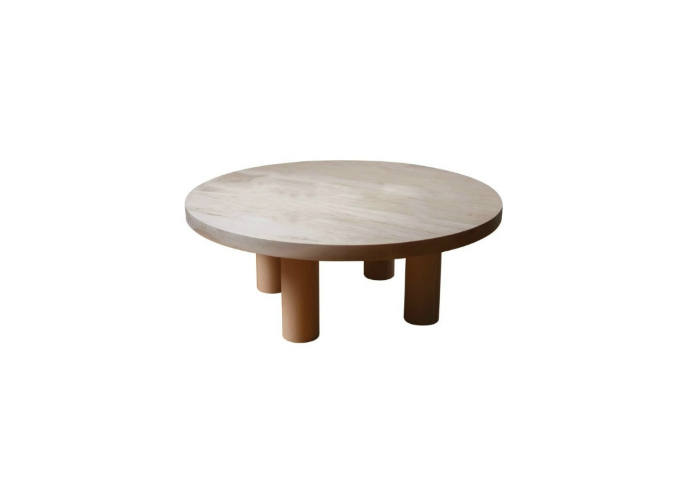 Explore our Coffee Tables For Sale
Marble Coffee Tables Sale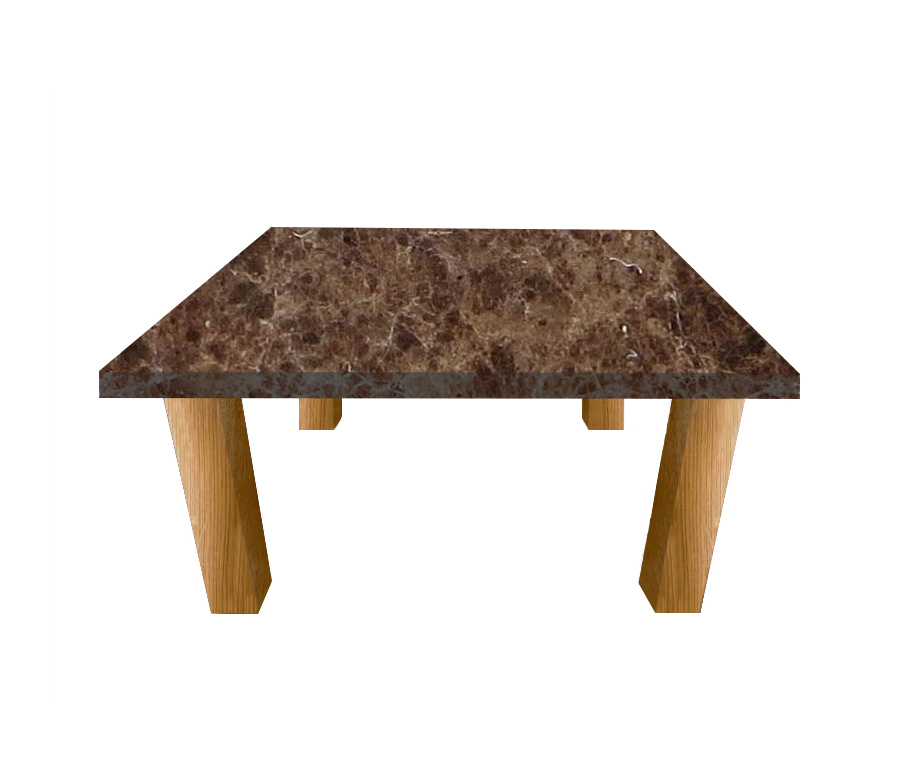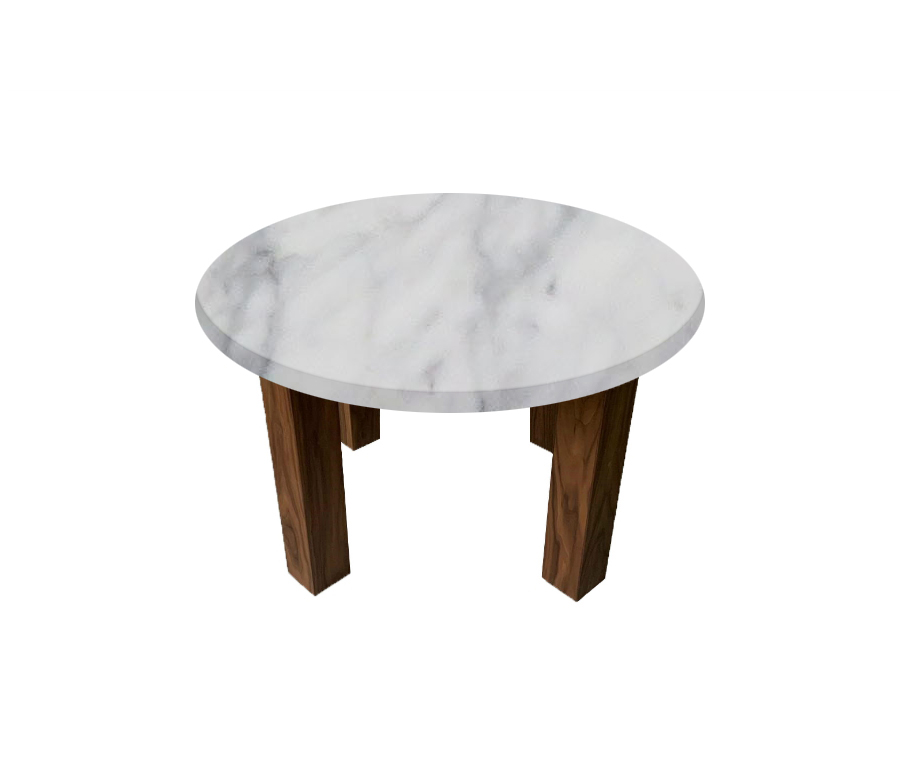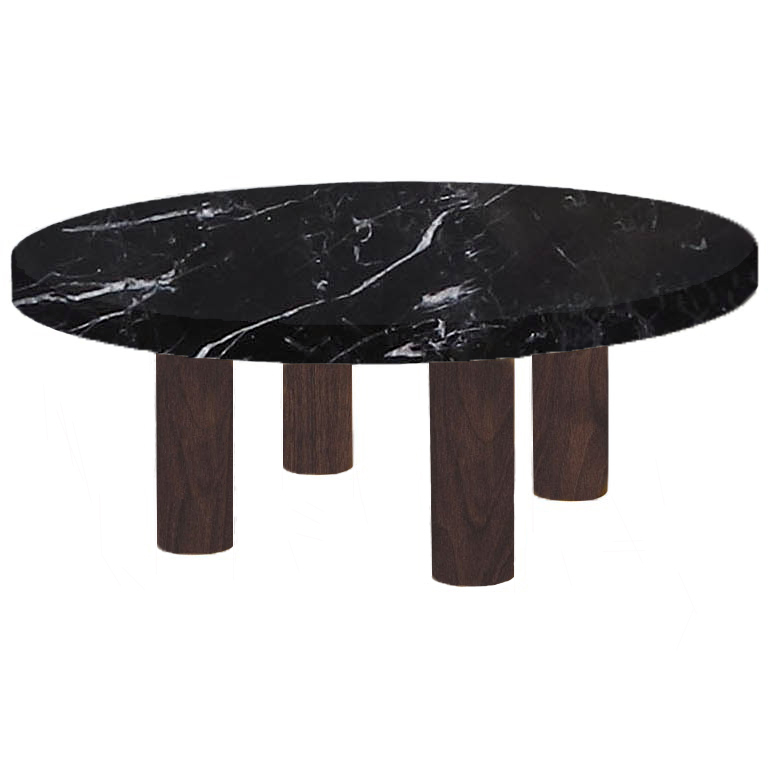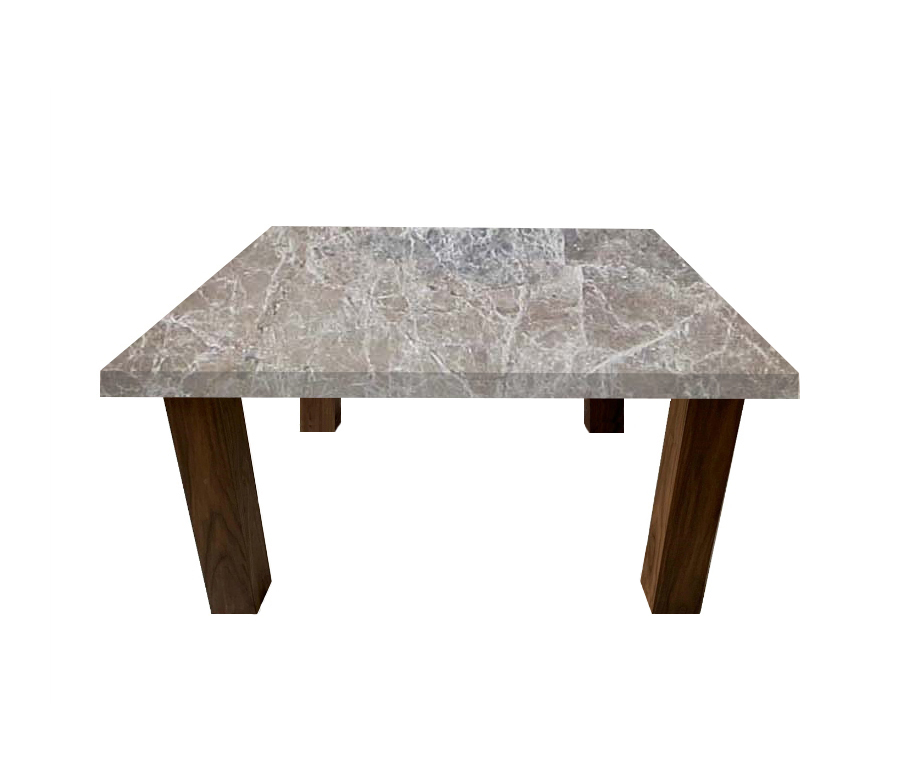 Explore our Marble Coffee Tables For Sale
Marble Dining Tables Sale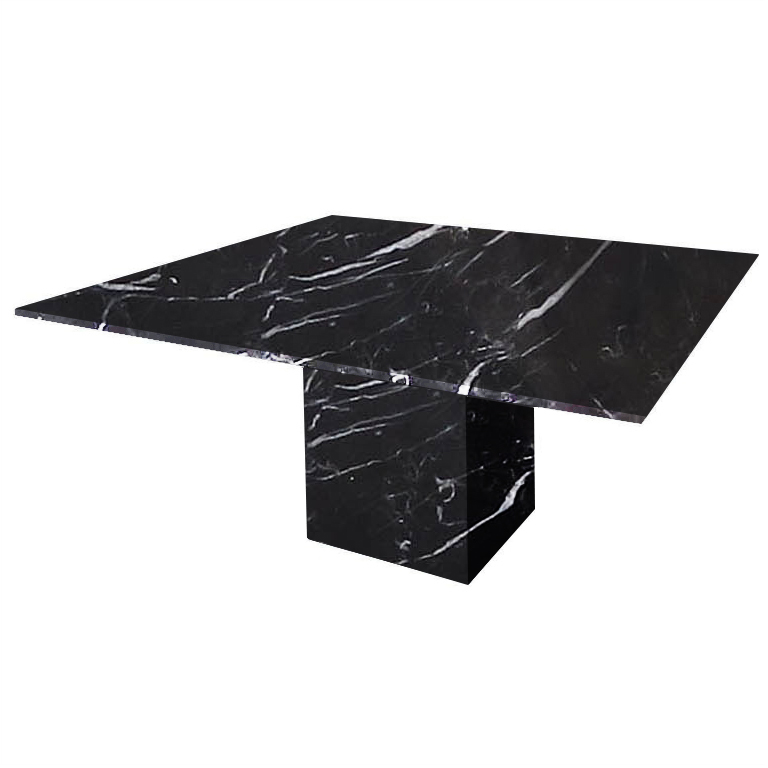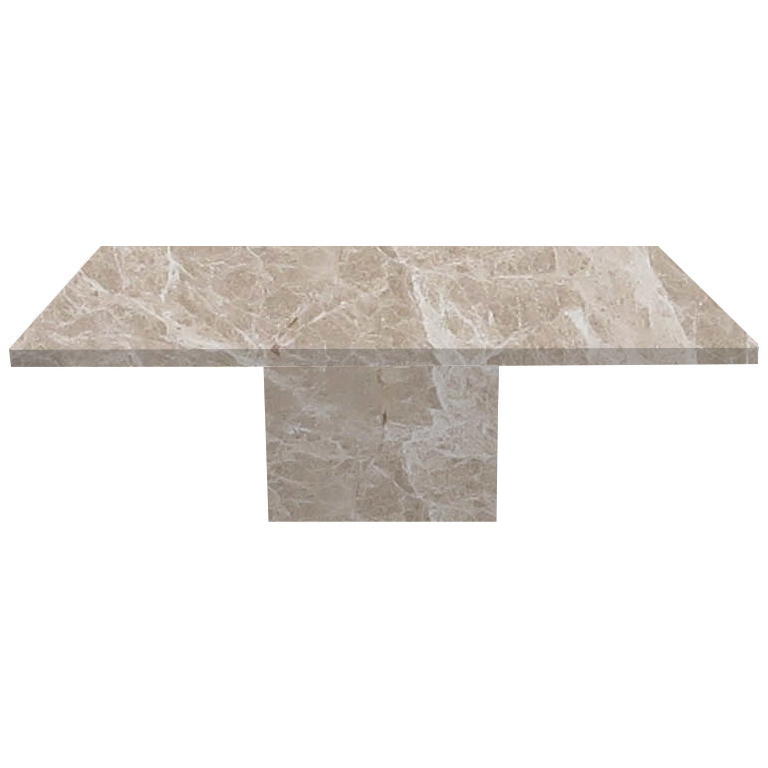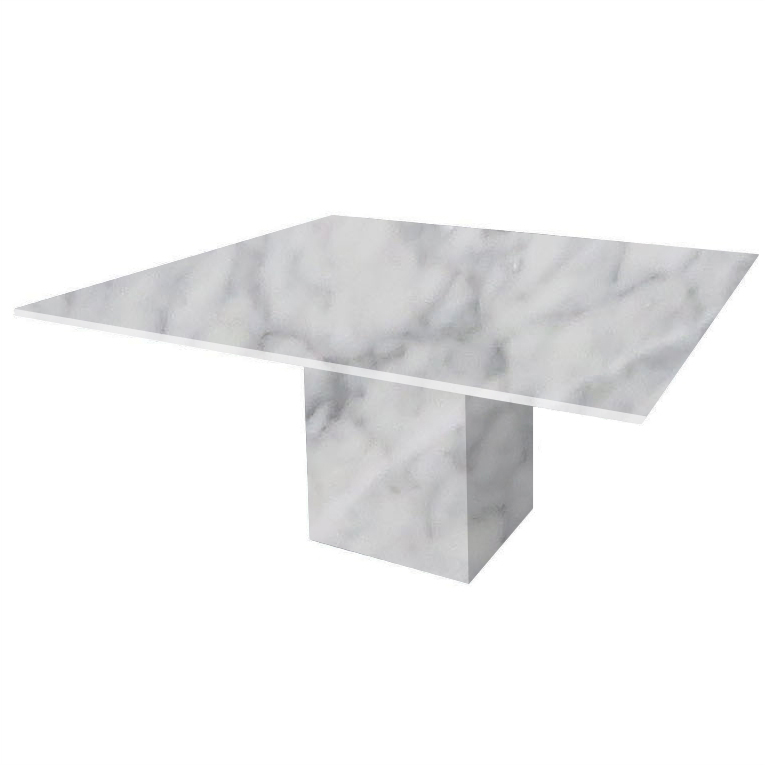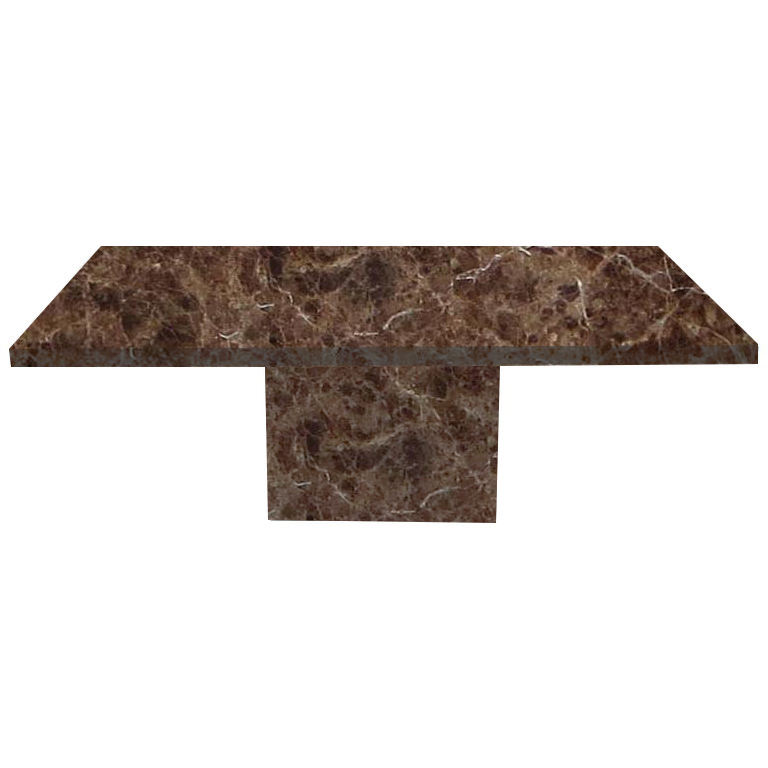 Explore our Marble Dining Tables For Sale