Stone Coffee Tables
Are you looking for a stone coffee table? This collection assembled by Prestige Edition contains the most extensive range of stone coffee tables on the internet. This collection has coffee tables crafted with both natural and composite stones. This include marble, quartz and granite coffee tables. All in a wide range of colours with more materials being added all the time.
This collection covers an array of designs. This includes both solid stone coffee tables and beautiful coffee tables which combine stone with other luxurious materials. If you are looking for the ultimate in luxury stone coffee tables, this is the place for you.
Browse our Stone Coffee Tables
What are the different types of material you can have for a Stone Coffee Table?
There are a variety of different materials you can have if you want a stone coffee table. This includes marble, granite and travertine if you are looking for a natural stone. And quartz1 if you are interested in a man-made stone. Below we will provide you with some more information about the different types of material we have on offer for those who are looking for solid stone or stone top coffee tables.
Marble Coffee Tables
Marble is a fine to coarse grained metamorphic rock composed of at least one of calcite and dolomite. It is formed by low to high grade metamorphism2 of limestones or limestone breccias and conglomerates.
Prized throughout history by emperors, sheikhs and artisans. Due to its natural beauty, marble has always been one of the world's most coveted materials. Whether it is a pure white Italian marble with beautiful veining, a smooth cream marble or an exquisitely veined black marble. Each piece of marble is a one-off piece of art.
By combining marble with a coffee table, you can bring unrivalled luxury to your living space.
Our marble coffee table collection is the most extensive range of marble coffee tables on the internet. Whether you want a dark, colourful or light marble you are sure to find it here.
Click here to explore this luxurious collection of marble coffee tables.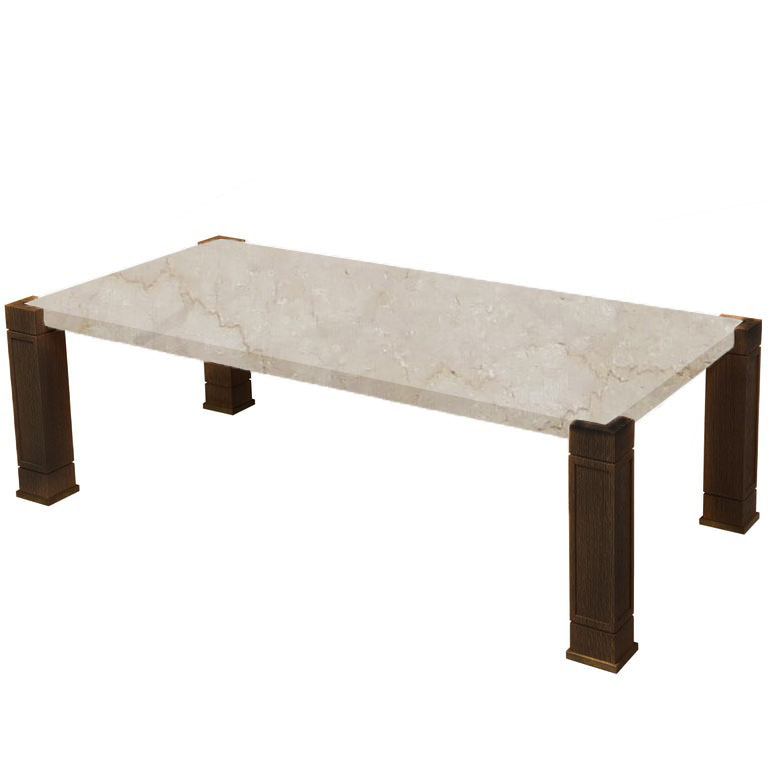 Granite Coffee Tables
Granite is the best know igneous rock. It forms from the slow crystallisation of magma3 below the Earth's surface. The speed of which this magma cools determines how durable the stone is. The faster the stone cools the more durable it will be.
In the commercial stone industry granite is defined as any rock with visible grains which are harder than marble. Key features of granite include its high durability and its ability to take an excellent polish. This makes it an ideal material for household furniture. And a granite coffee table a great choice for a natural stone coffee table.
Just like all natural stones each individual piece of granite will be completely unique. This can include different shading and colour variations. Slabs cut from the same block of granite will be the most similar and slabs of granite in the same material from different blocks can show significant contrast.
Our range of granite coffee tables, includes all manner of granite from the light shades of Ivory Fantasy to the dark colours of Star Galaxy and Angola Black granite. Whether you are looking for a solid granite coffee table or granite combined with walnut or oak it can be found in our luxury granite coffee table collection.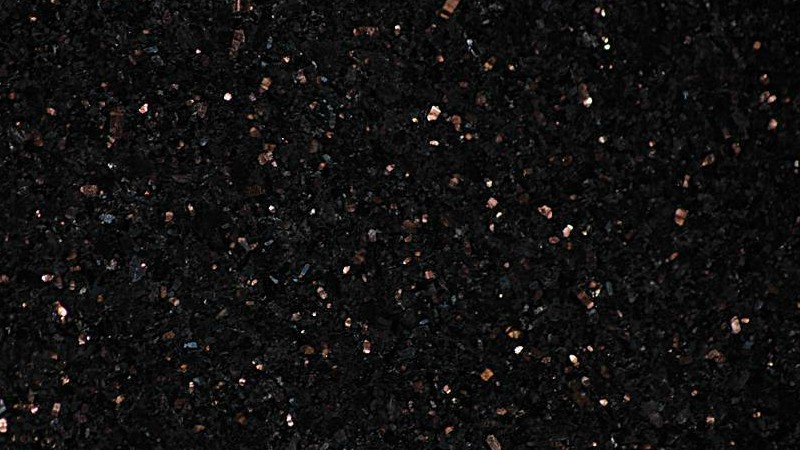 Quartz Coffee Tables
Quartz is a composite stone. It is a man-made version of natural stone.
What is referred to as quartz when it comes to the material used in coffee tables is a combination of the mineral quartz, acrylic and small amounts of glass or metallic flecks for decorative purposes.
The benefits of quartz are it is a non-porous material, stain resistant and easy to maintain. It is important to know quartz is not UV resistant. This means it cannot be exposed to direct sunlight.
Whilst quartz does not possess the natural beauty of natural stones like marble and granite. For some people this is compensated by its uniform consistency and the greater range of colours available.
Our quartz coffee table range consists of a wide range of colours, consisting of designs solely in quartz and in combination with other beautiful materials.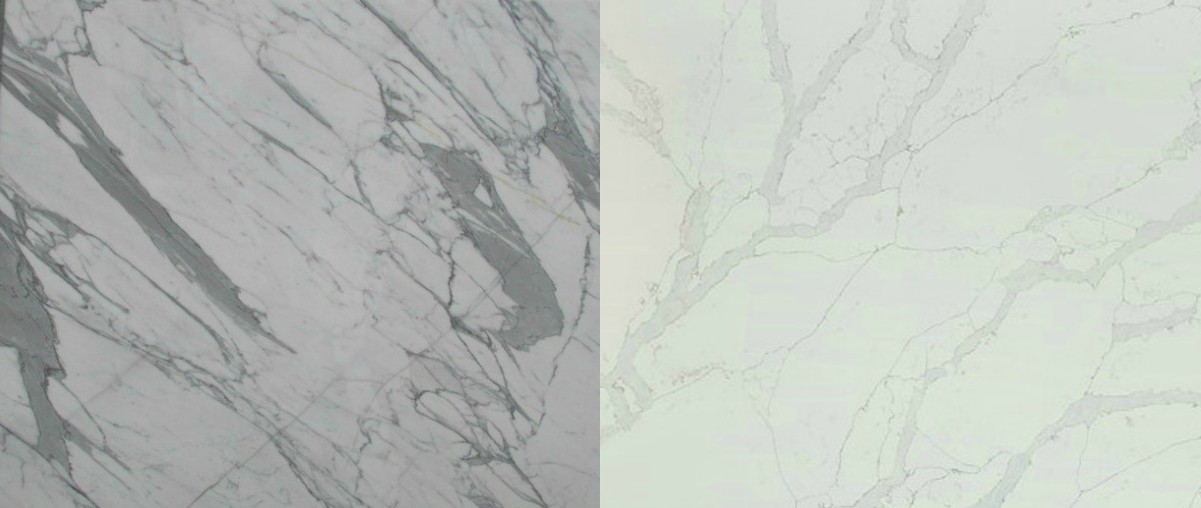 Travertine Coffee Tables
Travertine is a type of limestone which forms around mineral springs deposits. It comes in a variety of earth tone colours such as light brown, beige, rust and cream. It is important if you purchase travertine for a coffee table it is filled. This means an epoxy resin is used to fill the natural pit holes in the travertine table top.
This stylish material has been in use since the Roman times and its subtle beauty can bring prestige and class to any living space.
Our travertine coffee table range consists of a variety of different travertines combined with beautiful oak and walnut to make a truly beautiful tang of travertine coffee tables which will add eternal class to any living area.